Getting Around in Nagoya & Tokoname
Nagoya, a vibrant city in central Japan, and Tokoname, a charming pottery town nearby, offer a unique blend of modernity and tradition. Getting around these two fascinating destinations can be an enriching experience, and below you can find some tips and insights to make the most of your visit to Nagoya and Tokoname before or after INAGE 2023.
Getting Around Nagoya
Subway
Nagoya has an extensive subway network that covers most of the city's major attractions. The two main subway lines are the Higashiyama Line (yellow) and the Meijo Line (purple). Purchasing a day pass or an IC card will make your subway travels hassle-free.
Taxis
Taxis in Nagoya are safe and reliable, but they can be relatively expensive compared to public transportation.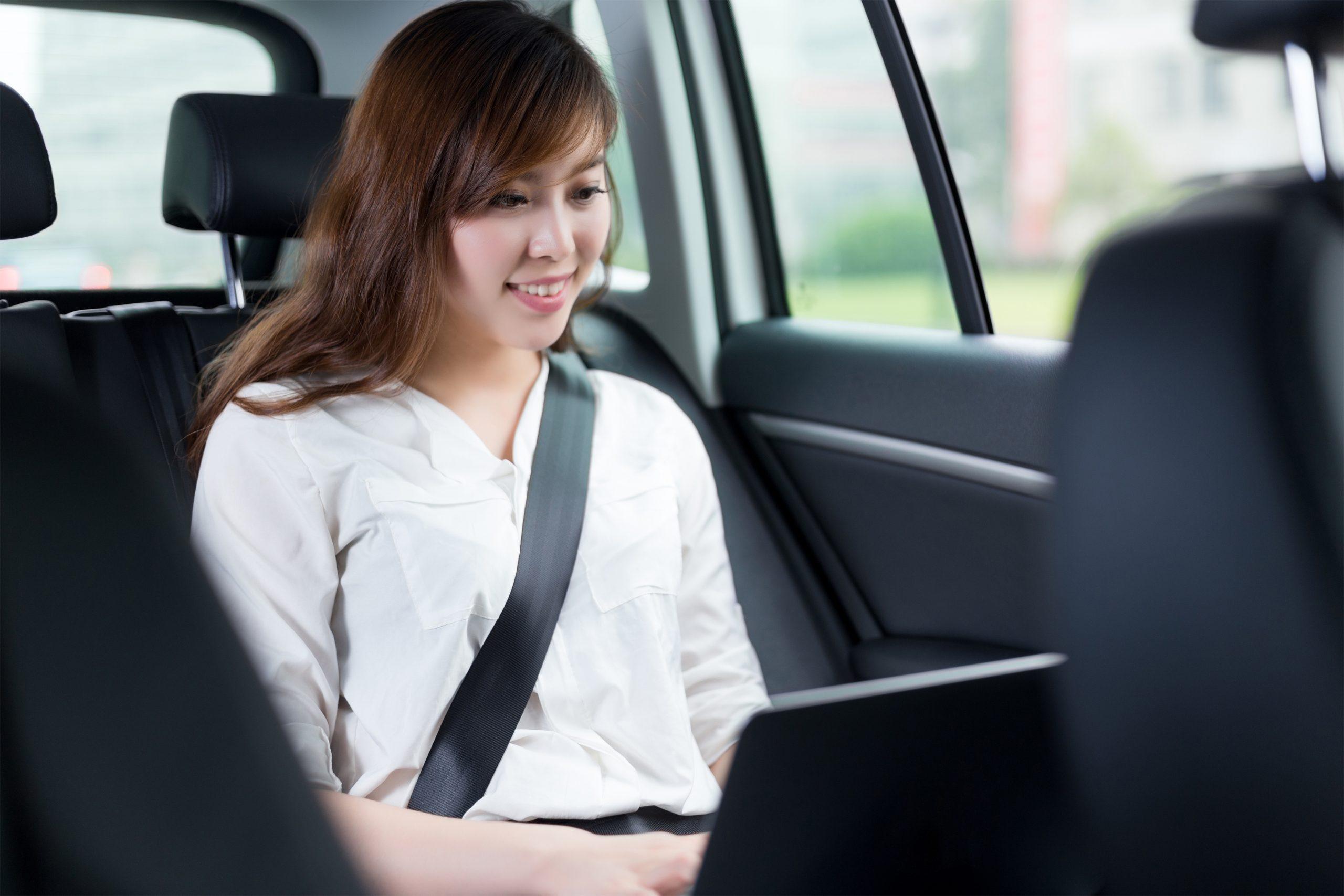 Reaching Tokoname from Nagoya
Tokoname is conveniently accessible from Nagoya via the Meitetsu Line. The journey takes approximately 30 minutes. Simply board a train bound for Tokoname at Nagoya Station, and you'll be there in no time.